Wherever Needed
By donating to "Evangelism Wherever Needed" you allow the Ministry to use the funds for the most urgent need, whether public seminars or online and DVD evangelism, broadcasting, mission school support, internet streaming, web evangelism, translations, operational costs, and more, this fund covers it all.
Support this project with a donation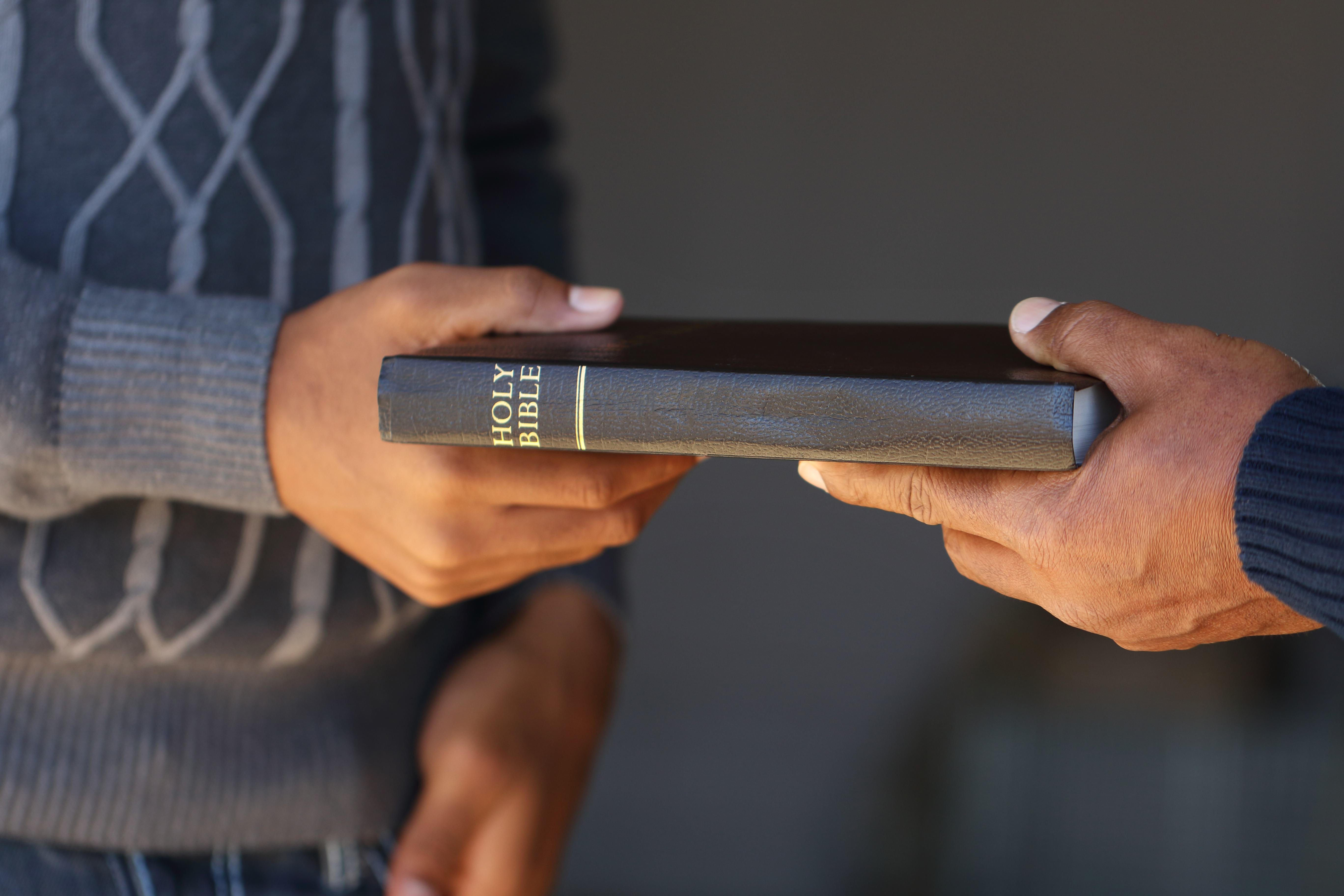 Annual Operating Fund
This fund is needed on an annual basis to cover our basic operating costs.
The Annual Operating Budget includes everything that is our base projects and services, including everything it takes to make those departments and projects run. This budget covers broadcasting, free literature, client relations, magazine production, website maintenance, digital evangelism, accounting, IT, grounds and farm. Basically, all projects and material that we have become known for over the years we consider our "baseline" or "our Operating Expenses" as we want to keep producing the material that reaches people, we don't just want to be able to keep the lights on.
Support this project with a donation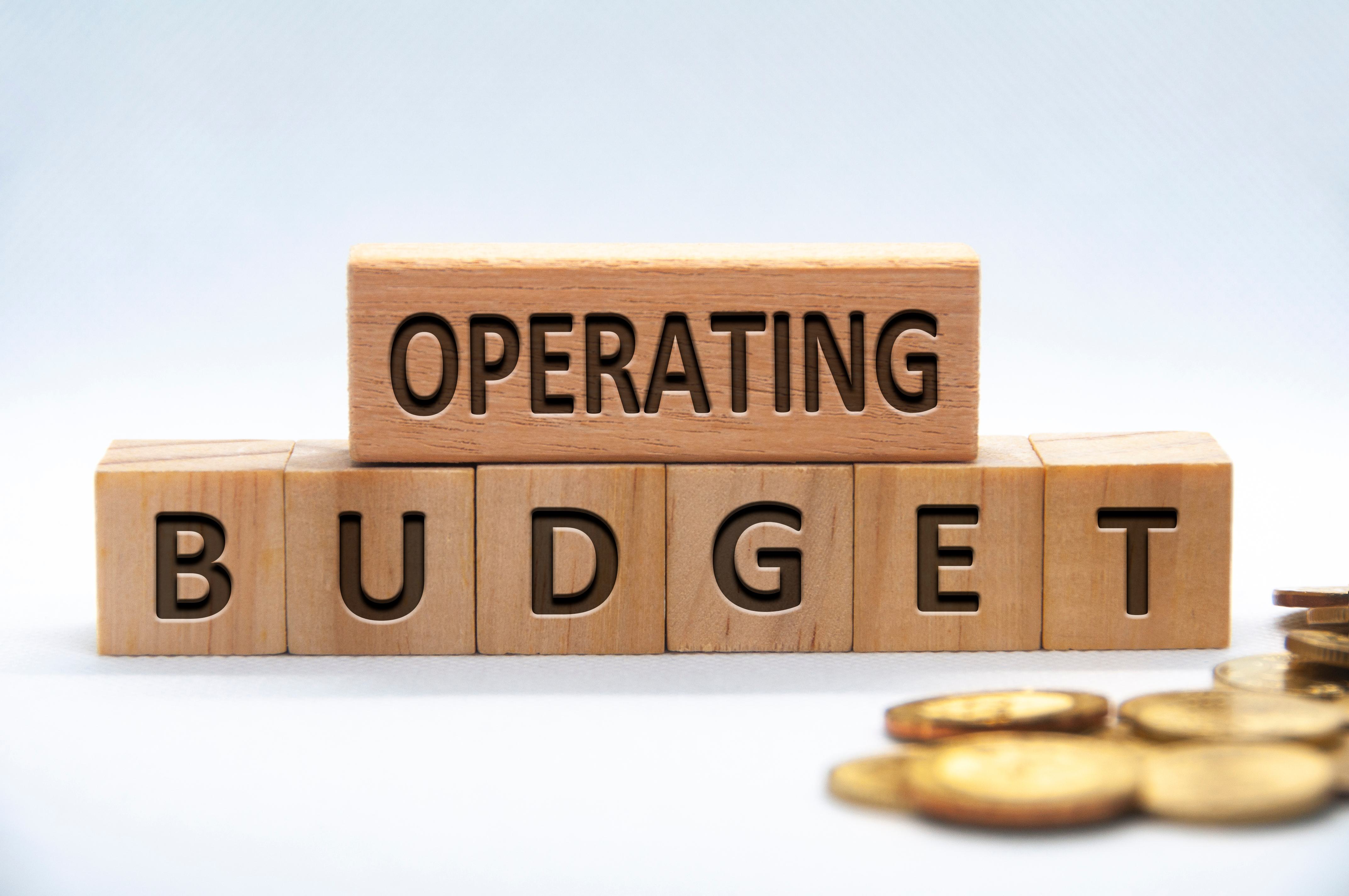 Ministerial Support
This fund allows us to support those who are working to spread the Three Angels' Messages to the world - including our speakers, missionaries, evangelists, Bible Workers, teachers, and medical missionaries!
Support this project with a donation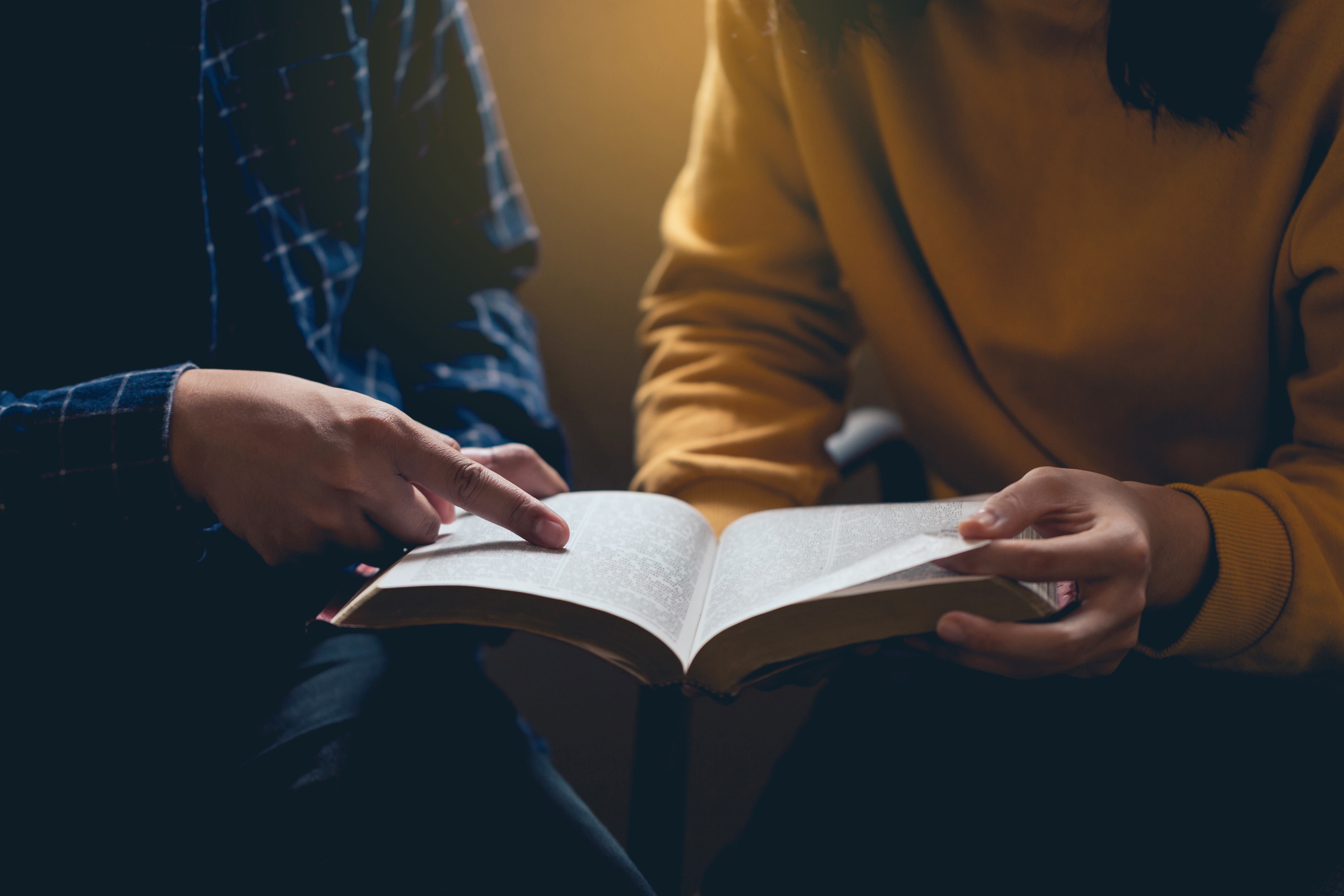 Web Evangelism - Study Portal
Our new website study platform will be a central hub where people will be able to immerse themselves deeply into the Word of God, learning how to study, participating in online Bible studies, with access to all of our resources.

This powerful website will be a portal to the truths found in the Bible and a welcome resource to serious Bible students the world over. We urgently need your support to complete this ambitious project and invite you to join us not only in supporting it with your donations, but by joining our study platform as a user. Begin your own study adventure at amazingdiscoveries.org!
Support this project with a donation
Broadcasting and Technology
As a media ministry, our primary method of evangelism is through broadcasting the three angels' messages 24/7 on a variety of platforms around the English-speaking world.  Help us reach more people for Christ
Support this project with a donation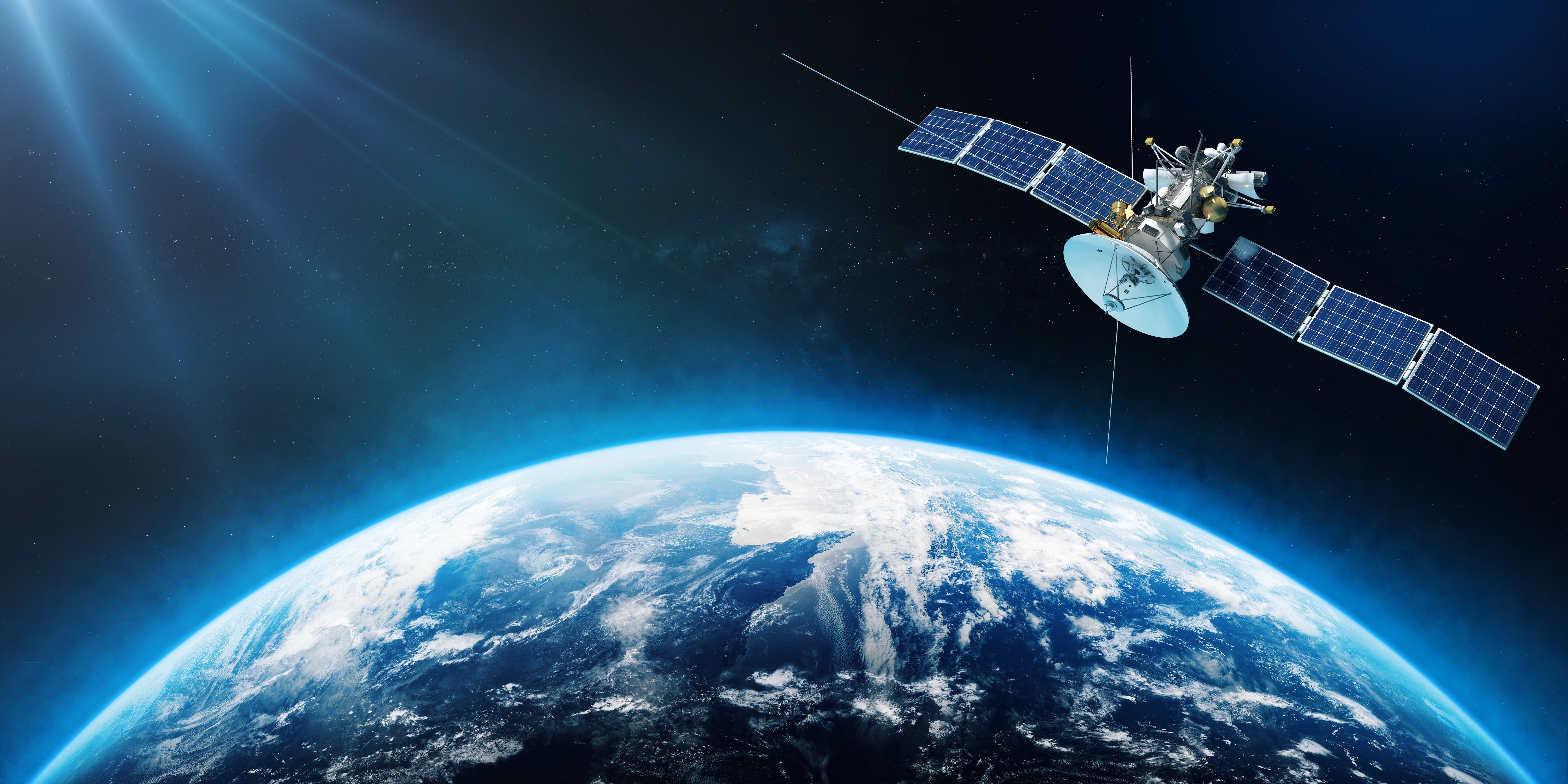 Australia Satellite
Help support our broadcast in Australia. ADTV is on channels 111 & 611 on Optus D3 through the VAST network. The VAST network is available in rural areas and offers us an expansion to reach another 1 million potential viewers!

Please help us stay on the air in this country!
Support this project with a donation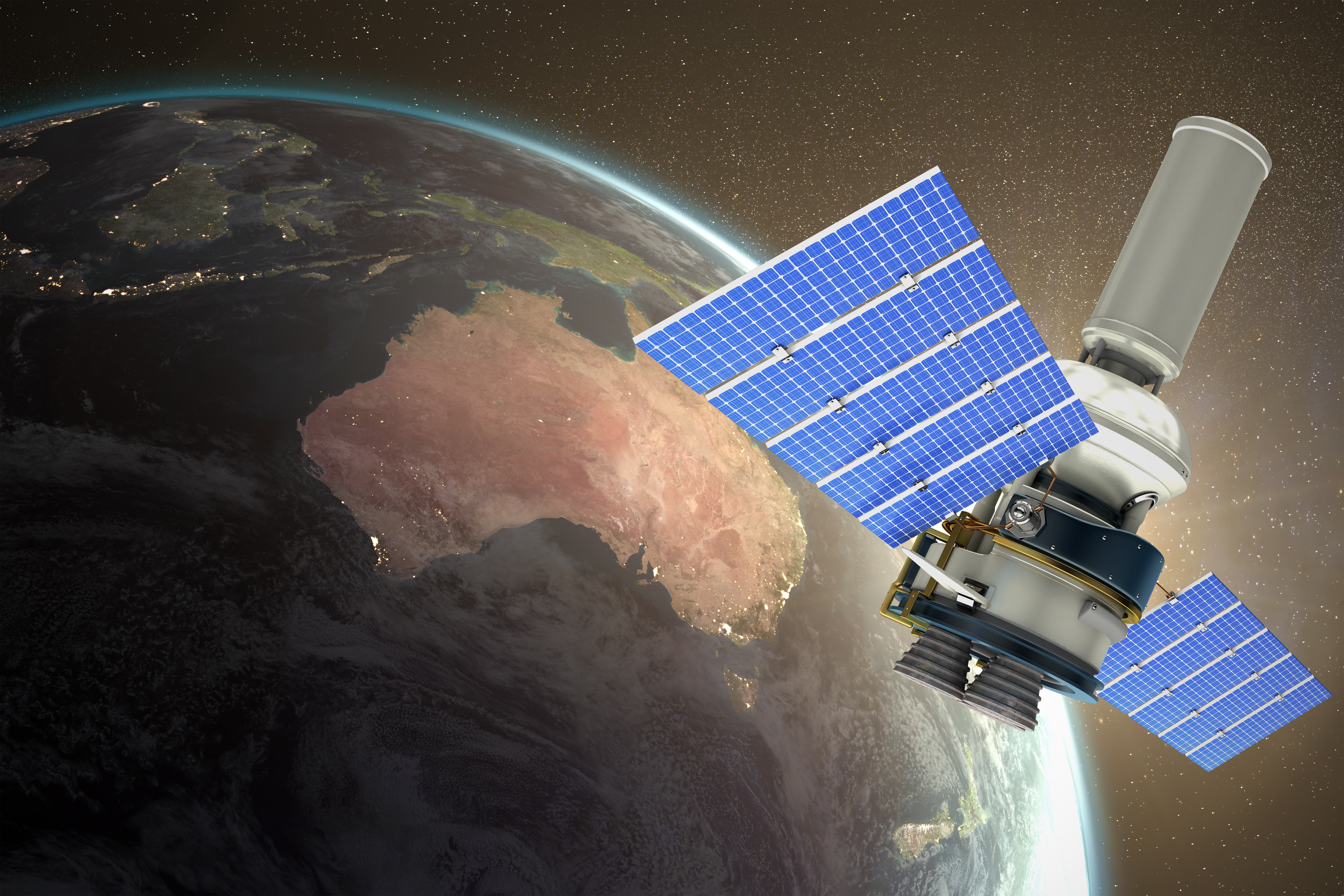 UK Broadcast on Freeview
We are on Freeview in the UK - channel 284 !
Freeview is in over 18 million UK households and so the potential reach is huge! Please help support this venture as we broadcast across Britain, Ireland and Scotland. This is a powerful opportunity to reach souls for Christ!
Support this project with a donation
Documentaries
Another aspect of our Broadcasting work is our documentaries. There are many documentaries we are working on from large productions to short ones.
A current large production we are working on is a documentary about our SDA Pioneer History! We will be revisiting the same steps that Miller took, in discovering the unbroken chain of truth in the Word of God! This documentary will re-establish the SDA message for the Laodicean church and those in the world interested in our special message.

We are excited to be working on two documentary series that will better tell younger busy professionals about the great controversy between Christ and Satan and how this controversy is affecting their lives and world events. It is our fervent desire to reach a younger secular audience with this important message, so that a new generation can hear the good news of Christ's soon return.
Support this project with a donation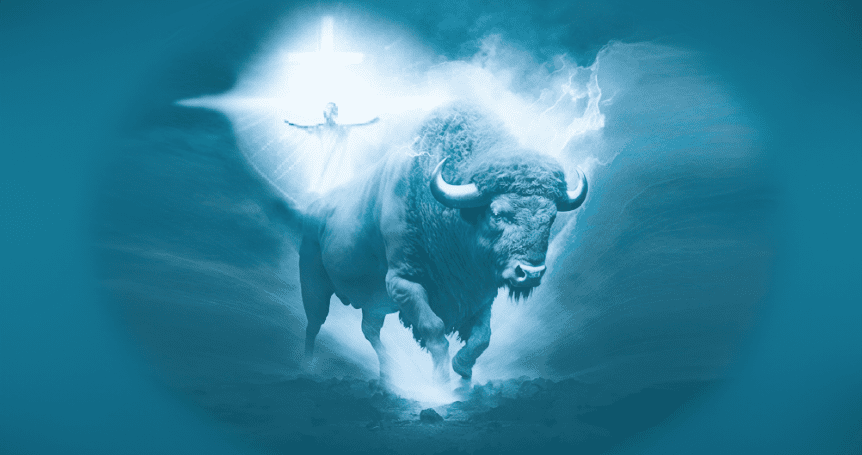 Conviction Documentary - Special Project
Conviction is a three part documentary series that brings you through the struggles of the dark ages and sheds light on the oppressive power of the papacy. Although the dark ages have ended, her daughters, protestant America are prophesied to follow the same steps as their mother, Rome. This series is intended to remind viewers of this history and the characteristics of Rome.

We also revisit the conviction that each reformer had for the light they were given, even being willing to die for a small piece of truth. 

To support the completion of the last two parts of the Conviction series, please donate toward Conviction Documentary - Special Project.
Support this project with a donation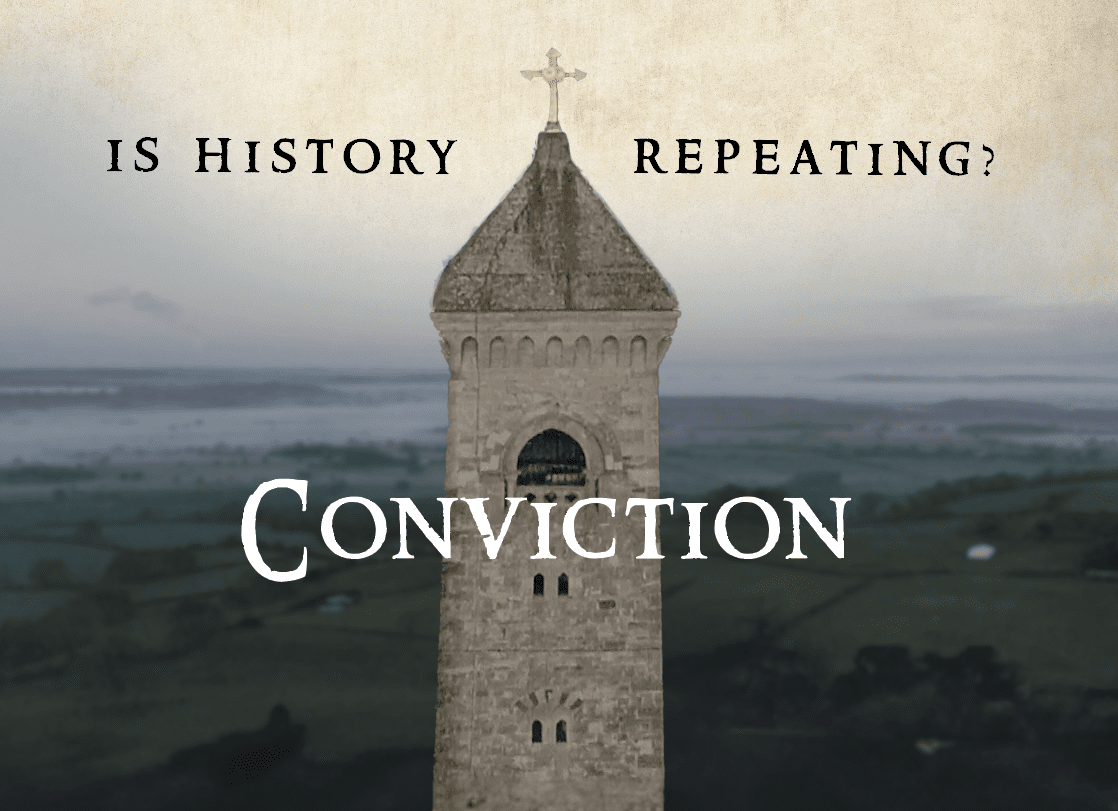 Broadcast Van - Special Project
We're soon to be mobile! By God's grace we are building a van to be able to come to you and present a series in your local churches or auditoriums in your town.

Our van doubles as a needed control room for our set area in our studio. The set area houses the Truth Matters Podcast set, Bible Q&A set, Kitchen set and more! The control room that will be housed in this van helps us produce these programs faster requiring less men to man equipment. Rather than expanding the building itself, we decided to put the gear into a van so that we can also be mobile. This decision was far more cost effective as well!

Please help us pay for this van and the gear in order to contiune to produce impactful programs as well as be mobile to spread the Truth all around North America!
Support this project with a donation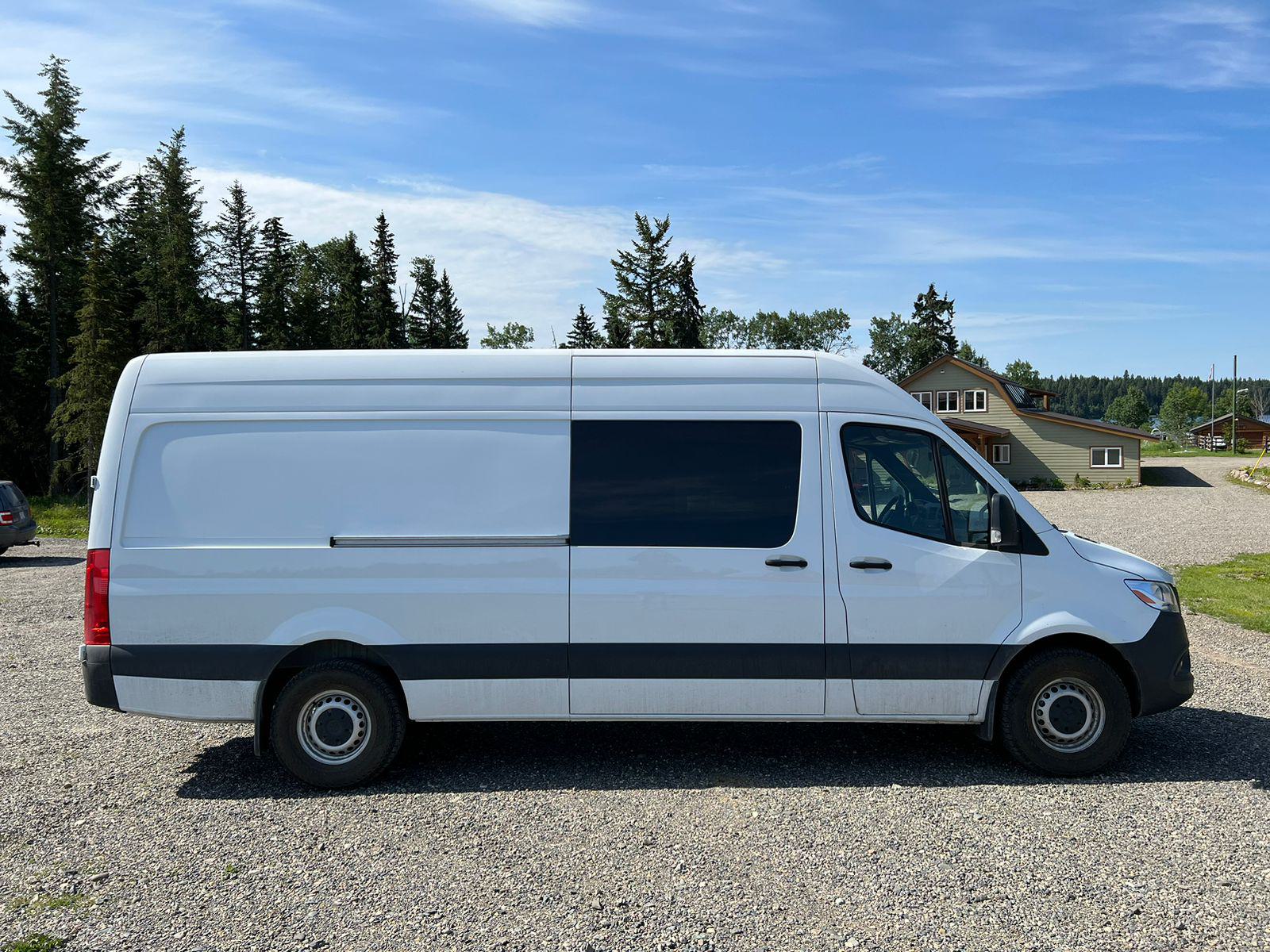 Studio Kitchen - Special Project
Our studio needs a kitchen set so that we can provide more variety of programs on ADtv - including cooking shows and health summits. 
Please help us make this dream a reality, and enhance our programming!
Support this project with a donation
Literature Evangelism
This fund allows you to directly help someone else find Jesus. With the funds in this account, we are able to send free books, magazines, and DVDs to prisoners and others who request literature. It also enables us to mass mail flyers to households in cities and townships, pointing them to our website and videos, and inviting them to explore with us the truth found in the Bible.
Support this project with a donation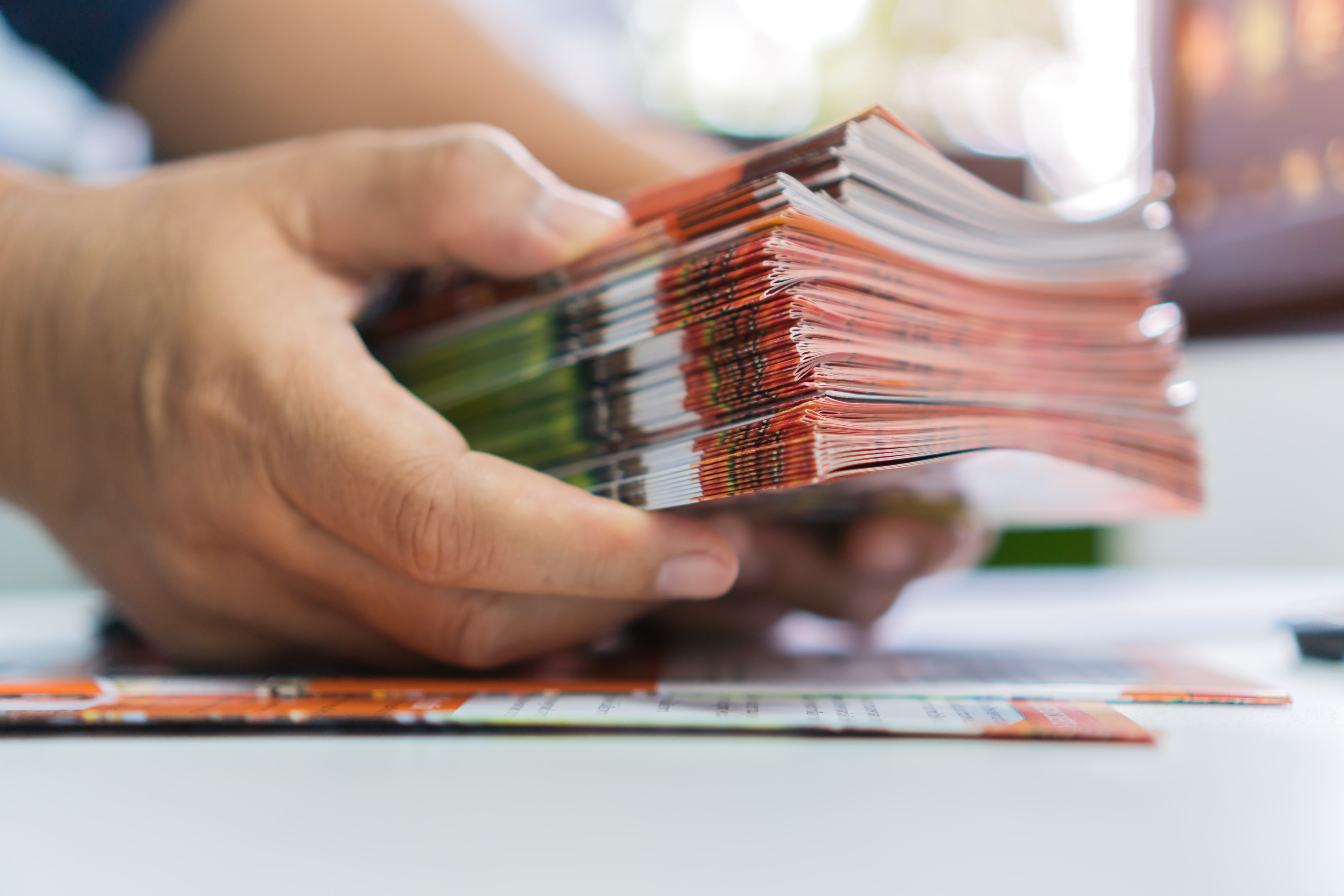 Shipping Warehouse - Special Project
We've outgrown our shipping warehouse and we need your help to build a bigger one!

Please help us build a shipping warehouse that can house all the books & DVDs in clean dry storage, as well as increase our free literature distribution.
Support this project with a donation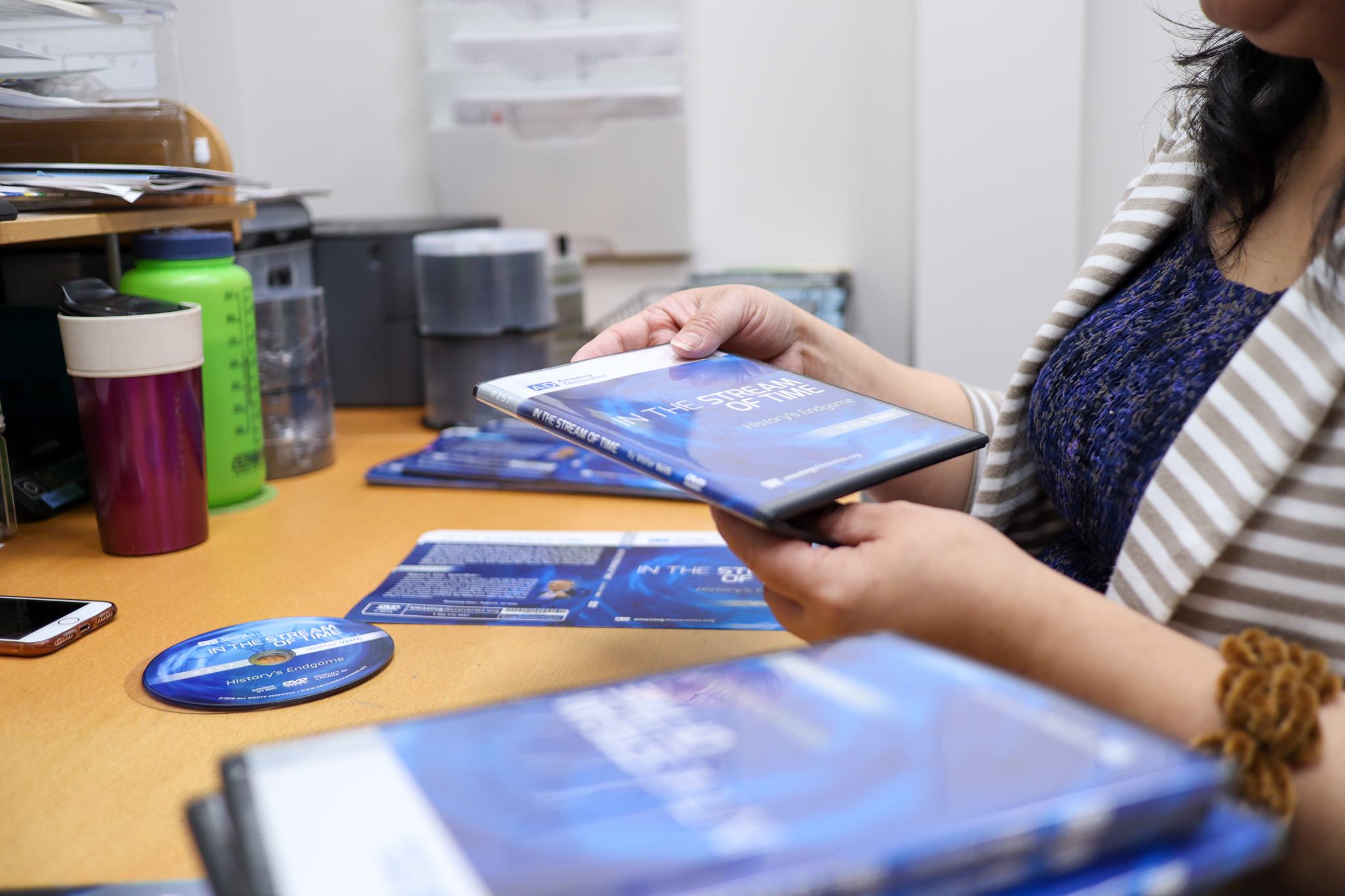 Cabins for Students - Special Project
Our mission school needs cabins for students. Currently we only offer tents for those who wish to attend our school.

Please help us pay for the construction of 3 cabins that will house multiple students and speakers/ teachers and allow us to offer them clean dry and warm accommodations even in winter.
Support this project with a donation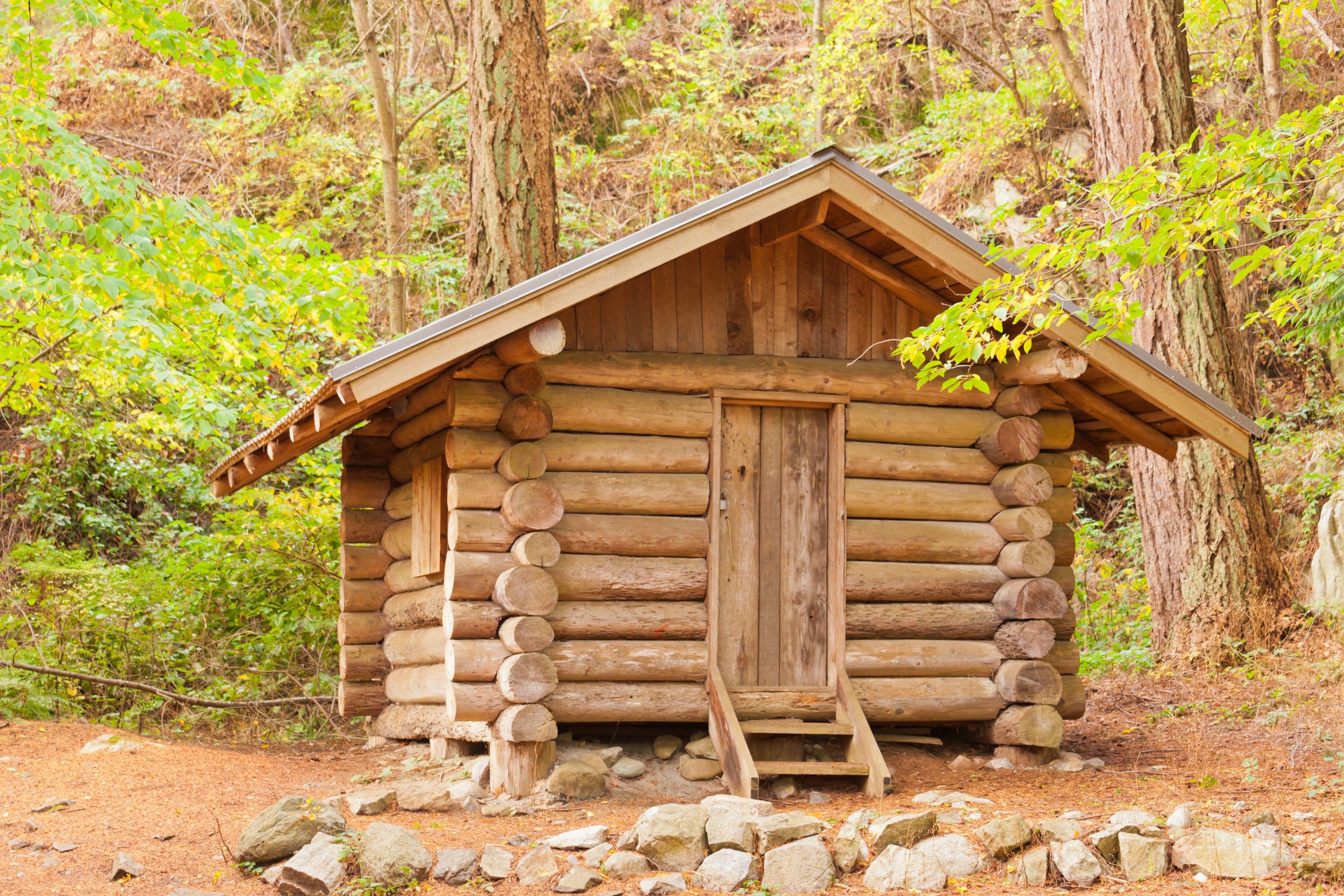 Cafeteria - Special Project
Our Mission School needs a Cafeteria for our students and guests! We recently converted our beeshop into a kitchen to be able to feed our students and campmeeting guests, but they still have nowhere to eat year-round. 

If you are able to help us with this project, we (and they) would be very grateful!
Support this project with a donation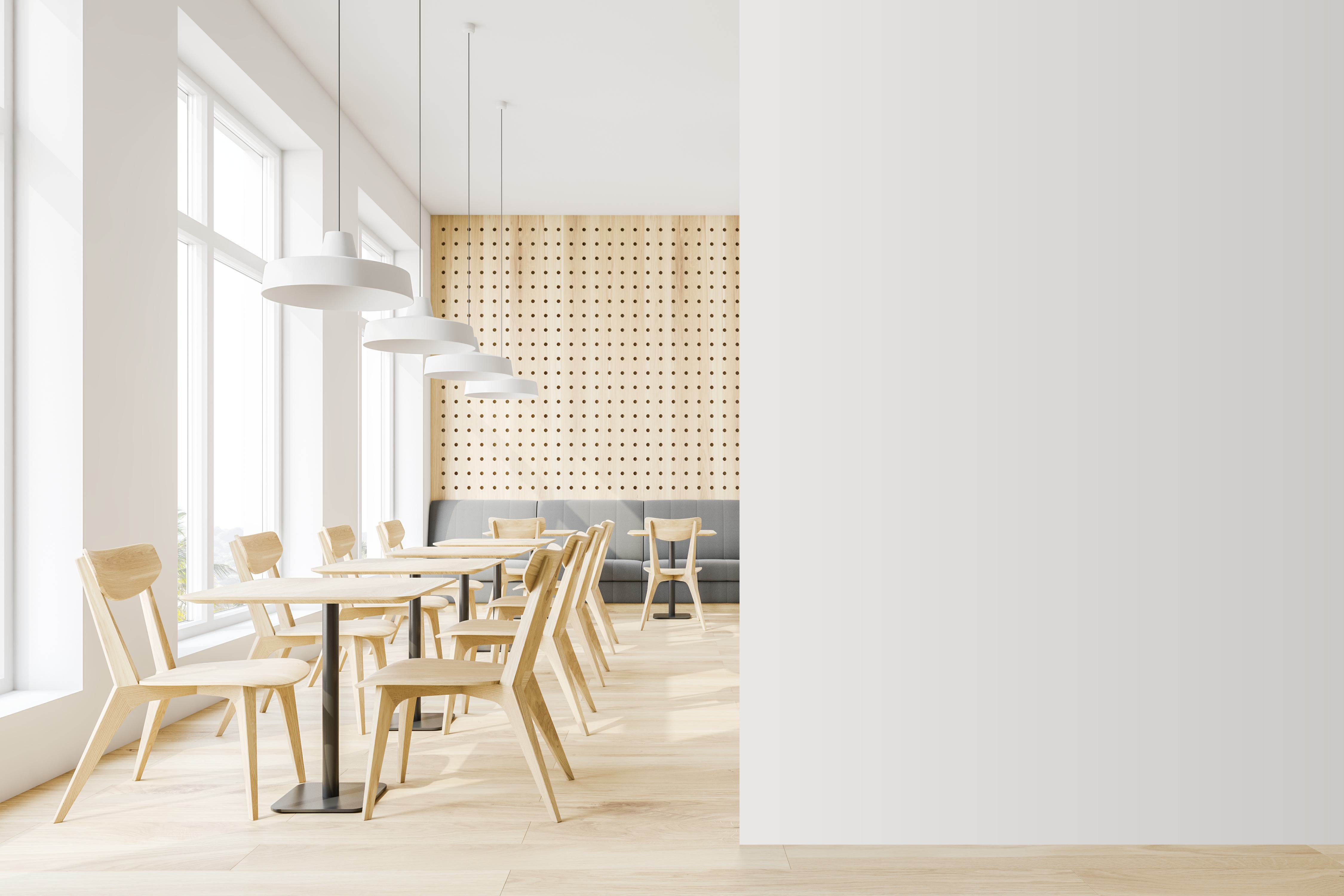 Storefront Extension - Special Project
The storefront at the front of the building will allow us to take the farm veggies out of the office foyer and provide a place for the community to come not only get fresh veggies but to access truth-filled books & DVDs. We only need a little help to make a bit impact.
Support this project with a donation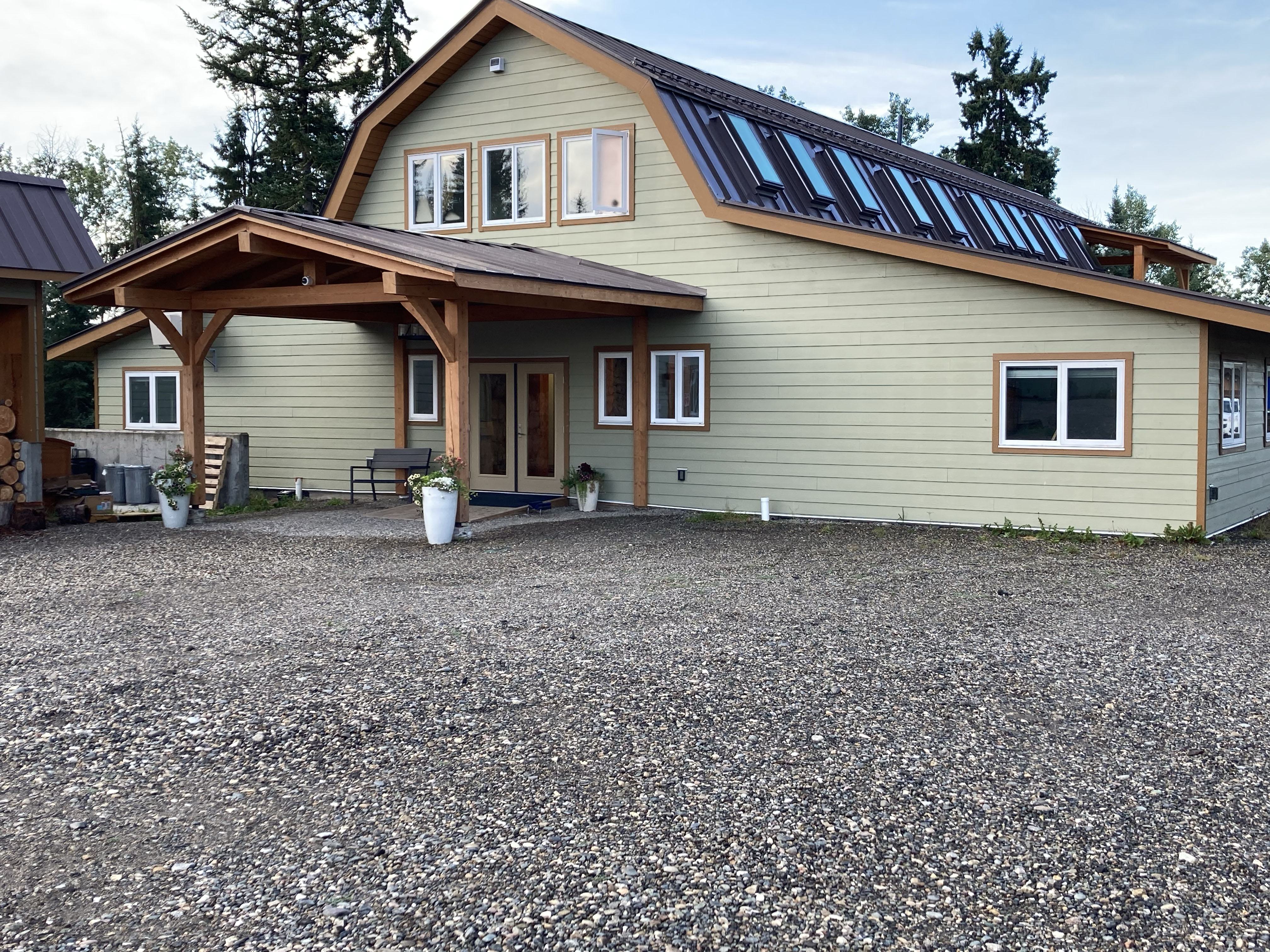 Genie Lift - Special Project Need
We need your help to raise funds to be able to purchase a new genie lift so that we reach the high ceiling in our studio when adjusting and installing lighting. Our used Genie Lift is so old now, it no longer starts, and there are no more parts to fix it with. Would you help us pay for this important need?
Support this project with a donation
Horsefly Water Treatment System
Your support for this short-term project will allow us to provide clean potable drinking water to some residents of Horsefly, including AD staff that live on AD Premises. Our water has a high concentration of arsenic, and is deemed not-potable. Please help us install a system that will allow not only our staff living on the property to be able to drink the water freely, but also those that depend on this source of water for drinking.
Support this project with a donation